Panchamrit Apple Cider Vinegar (with Mother) Effervescent Tablets | Apple Flavor
Sale price
₹ 899
Regular price
₹ 1,800
50% Off
Unit price
per
Sale
Sold out
Get additional 15% off on purchase of Rs. 1300 or above
Get an additional 10% off on purchase of Rs. 1000 or above
View All Offers & Coupons
One of the oldest kids on the block for weight management, metabolism control & heart health, Apple Cider Vinegar has a plethora of benefits.... see more
One of the oldest kids on the block for weight management, metabolism control & heart health, Apple Cider Vinegar has a plethora of benefits. Our plant-based ACV effervescents pack all of those benefits and more into a tablet, giving you a delicious hack for overall well-being!
see less
Key ingredients and their magic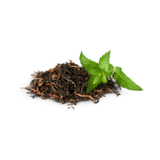 Green Tea Extract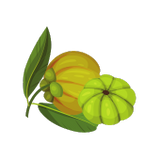 Garcinia Cambogia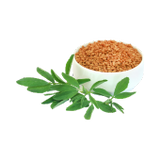 Fenugreek Seed Extract
Efficacy & Results
By Month 1
Improved metabolism with Garcinia Cambogia suppressing appetite & inhibiting fat production. Fenugreek aids digestion & promotes healthy blood sugar levels. Green Tea boosts metabolism & provides antioxidants.
By Month 2
Enhanced digestion, increased satiety, & continued weight management support.
By Month 3
Sustained digestion support, weight management aid, & overall detoxification support.
For best results, consume 1 effervescent tablet everyday, first thing in the morning
How to Consume?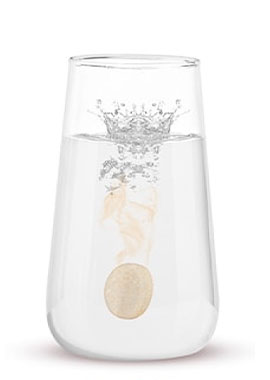 Drop
1 Effervescent tablet in a glass of 300ml water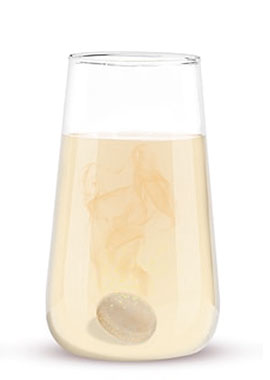 Dissolve
Wait for 2-3 mins and let it dissolve completely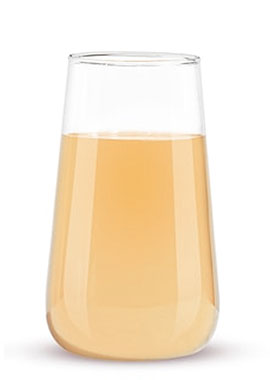 Drink
Enjoy the drink!
Storage
Store in a dry place and away from direct sunlight. Keep out of reach of children.
Love This Product for Digestion
I've been using ACV Effervescent Tablets for a few weeks now, and I already feel a difference in my digestion. They help reduce bloating and discomfort.
A Must-Try for Weight Loss
ACV Effervescent Tablets are a must-try for anyone looking to lose weight. They help improve metabolism, reduce cravings, and increase satiety.
Helped Me Control My Cravings
Apple Cider Vinegar Effervescent Tablets have helped me control my cravings and reduce my appetite. I've noticed a difference in my weight since I started taking them.
Great Alternative to Traditional ACV
If you don't like the taste of traditional apple cider vinegar, Apple Cider Vinegar Effervescent Tablets are a great alternative. They are easy to take and have the same benefits.
Reduced My Bloating and Discomfort
I suffer from bloating and discomfort, but Apple Cider Vinegar Effervescent Tablets have reduced these symptoms significantly. I feel better and more comfortable every day.
FAQ
They are formulated with 'Active Ayurveda' - which means Ayurvedic herbs like fenugreek & ginger are combined with Apple Cider Vinegar with mother and Garnicia Cambogia giving them a unique formulation, with enhanced absorption, that doesn't erode or stain your tooth enamel.
Enhanced metabolism, reduced cravings, assistance in weight loss, better digestion, combined with a balanced diet and exercise.

For best results, consume 1 effervescent tablet daily for 3-4 weeks
One tablet of Panchamrit ACV Effervescent, every day is sufficient to naturally improve your holistic health and help you #BeBetterEveryday
Nope!, Just stick to the recommended dosage on the product and/or as prescribed by your physician and you're good.
Anyone above 14 years of age can safely eat these effervescent tablets
Nothing! However, we encourage you to maintain consistency for optimal results as our products are formulated on the core belief in the power of compounding.
You need to take the small, circular effervescent tablet, and drop it in a glass of room temperature water (cold water consumers - wait a little longer!). It completely dissolves in 2-3 minutes, forming a frothy drink with an apple flavour.
Yes, the tablet can be consumed first thing in the morning, on an empty stomach or 20 minutes before your meal. However, if you are sensitive to acidic drinks, we recommend eating some food first. Also, make sure that you drink enough water while consuming ACV tablets!
Yes! The ACV effervescent tablets are as effective as liquid ACV, if not more. Because they come with the added goodness and benefits of Garcinia Cambogia, Fenugreek & Green Tea extract, making them way more tasty, fizzier, and better than the otherwise pungent formulations.
Absolutely! Our products are 100% vegan, natural and preservative free.
With 6% Acetic Acid in our blend, we achieve The Mother Vinegar which is rich in health-boosting natural protein and healthy bacteria. Consuming Apple Cider Vinegar with the Mother, allows your body to absorb all the nutrients that it has to offer.