Panchamrit Gut Health Effervescent Tablets | Zesty Lime Flavor | Pack of 1
Sale price
₹ 500
Regular price
₹ 500
0% Off
Unit price
per
Sale
Sold out
Get additional 15% off on purchase of Rs. 1300 or above
Get an additional 10% off on purchase of Rs. 1000 or above
View All Offers & Coupons
Whether you need relief from overindulging in your favorite foods, or are looking to achieve an overall happy tummy, our Gut Health effervescents are... see more
Whether you need relief from overindulging in your favorite foods, or are looking to achieve an overall happy tummy, our Gut Health effervescents are the answer. A soothing blend of Triphala, Mulethi & other super-herbs come together to give you your delicious daily dose of natural probiotics!
see less
Key ingredients and their magic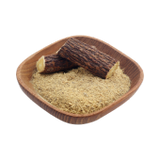 Mulethi (Licorice)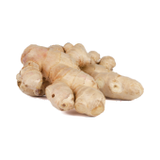 Ginger Powder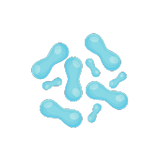 Probiotic Blend
Efficacy & Results
By Month 1
You may experience reduction in acidity, improved digestion, and relief from bloating. The soothing properties of Mulethi & Ginger start to nourish your stomach lining, promoting a healthier system.
By Month 2
The benefits become more noticeable. You may experience reduced digestive discomfort, enhanced gut health, and improved bowel regularity.
By Month 3
Continued usage of natural probiotics helps support long-term gut health and a stronger digestive system.
For best results, consume 1 effervescent tablet everyday, 1 hour after lunch
How to Consume?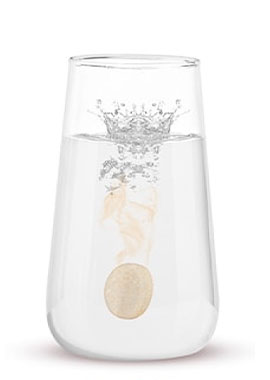 Drop
1 Effervescent tablet in a glass of 300ml water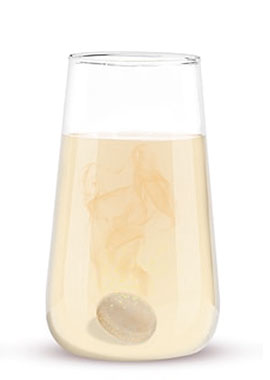 Dissolve
Wait for 2-3 mins and let it dissolve completely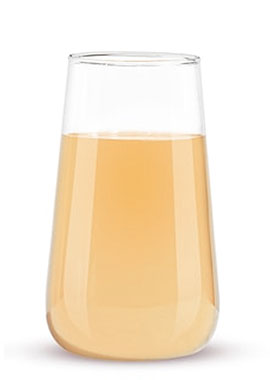 Drink
Enjoy the drink!
Storage
Store in a dry place and away from direct sunlight. Keep out of reach of children.
FAQ
They are formulated with 'Active Ayurveda' - which means Ayurvedic herbs like mulethi (licorice), ginger, fennel are combined with probiotics giving them a unique formulation, with enhanced absorption.
Relief from gas, bloating & digestive uneasiness, reduced acid reflux, strengthened digestion.
For best results, consume 1 effervescent tablet daily for 10-12 weeks.
One tablet of Panchamrit Gut Health Effervescent, every day is sufficient to naturally improve your holistic health and help you #BeBetterEveryday
Nope! Just stick to the recommended dosage on the product and/or as prescribed by your physician and you're good.
Anyone above 6 years of age can safely consume these effervescent tablets.
Nothing! However, we encourage you to maintain consistency for optimal results as our products are formulated on the core belief in the power of compounding.
You need to take the small, circular effervescent tablet, and drop it in a glass of room temperature water (cold water consumers - wait a little longer!). It completely dissolves in 2-3 minutes, forming a frothy drink with a zesty lime flavour
Absolutely! Our products are 100% vegan, natural and preservative free