Panchamrit Melting Strip for Sleep | Exotic Berry Flavor
Sale price
₹ 849
Regular price
₹ 1,200
29% Off
Unit price
per
Sale
Sold out
Get additional 15% off on purchase of Rs. 1300 or above
Get an additional 10% off on purchase of Rs. 1000 or above
View All Offers & Coupons
Great sleep
shouldn't be just a
dream
.
We get it - from time to time, sound slumber evades us all. But not anymore! Our...
see more
Great sleep
shouldn't be just a
dream
.
We get it - from time to time, sound slumber evades us all. But not anymore! Our pocket-sized Valerian Root & Melatonin strips are the only nightcap you need – an expertly crafted blend of
soothing and stress-supportive herbs
ideal for when the list in your head keeps you awake at night and you need a good night's rest!
see less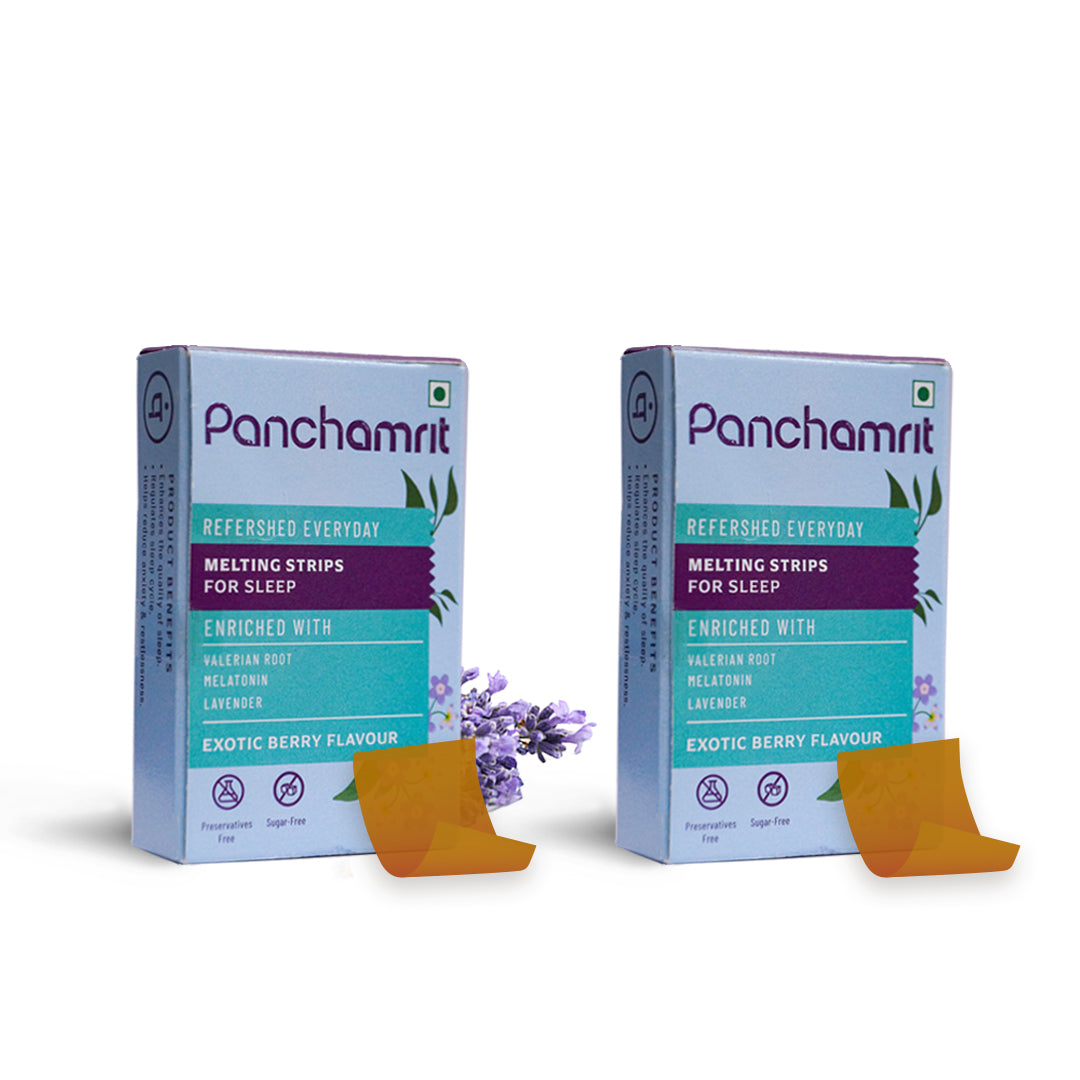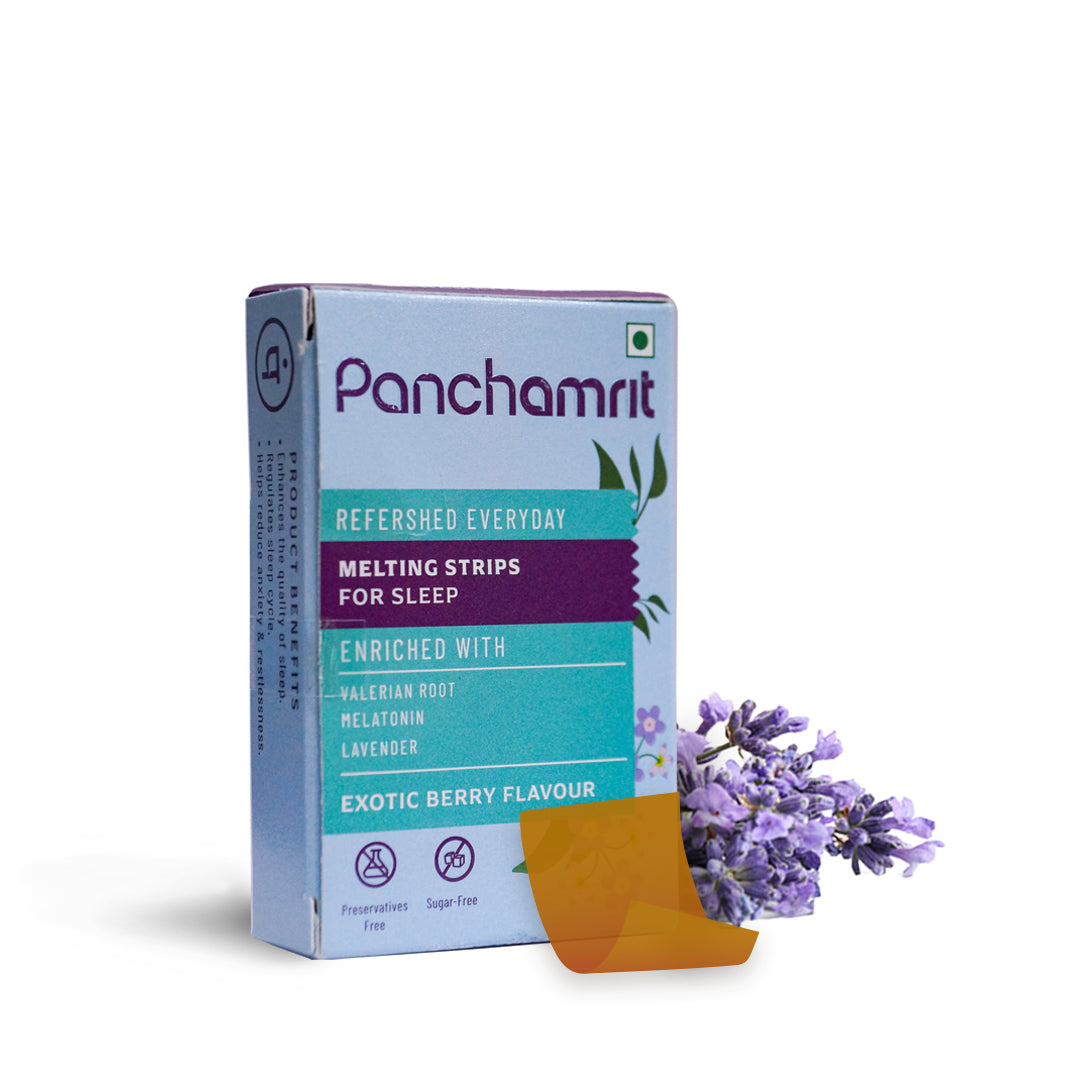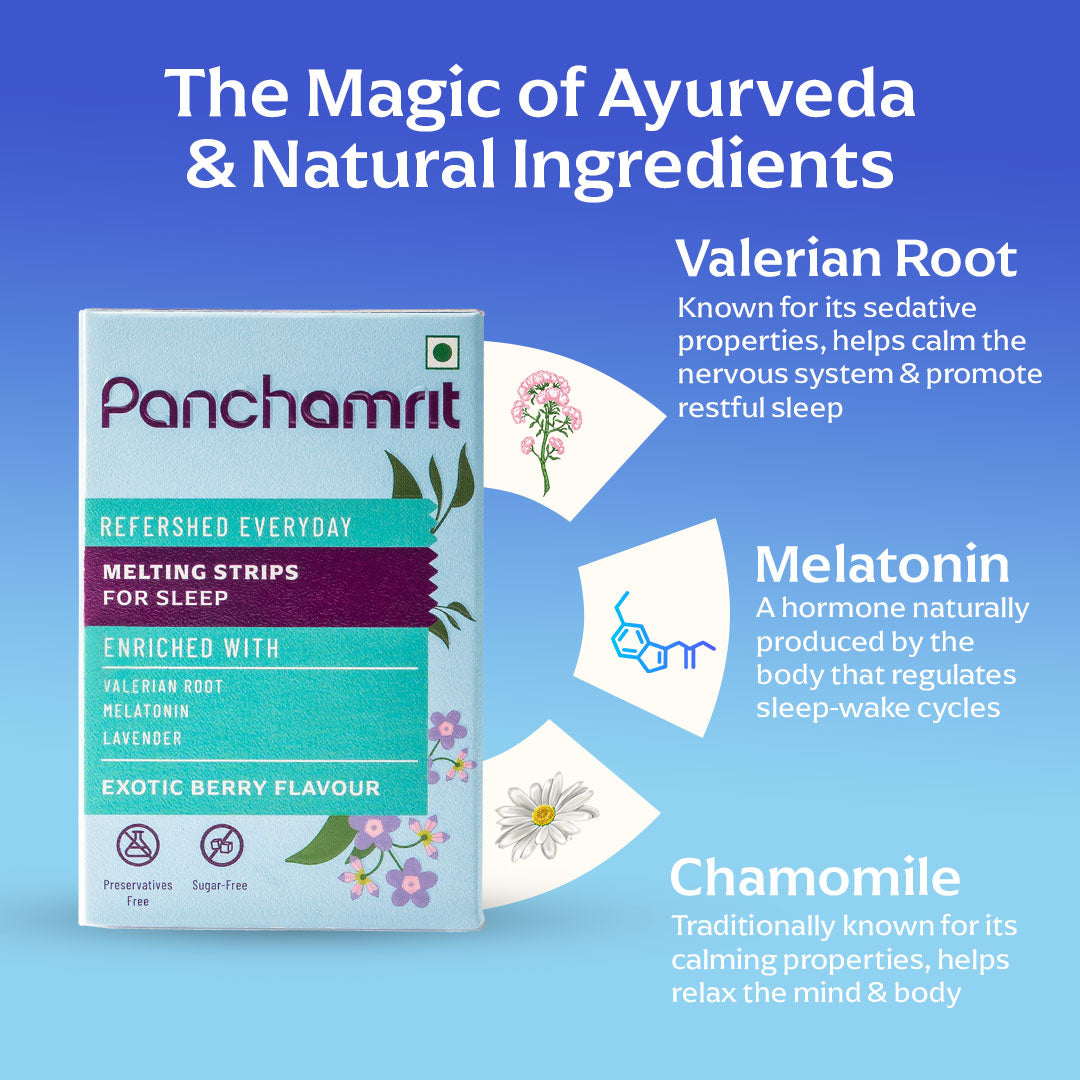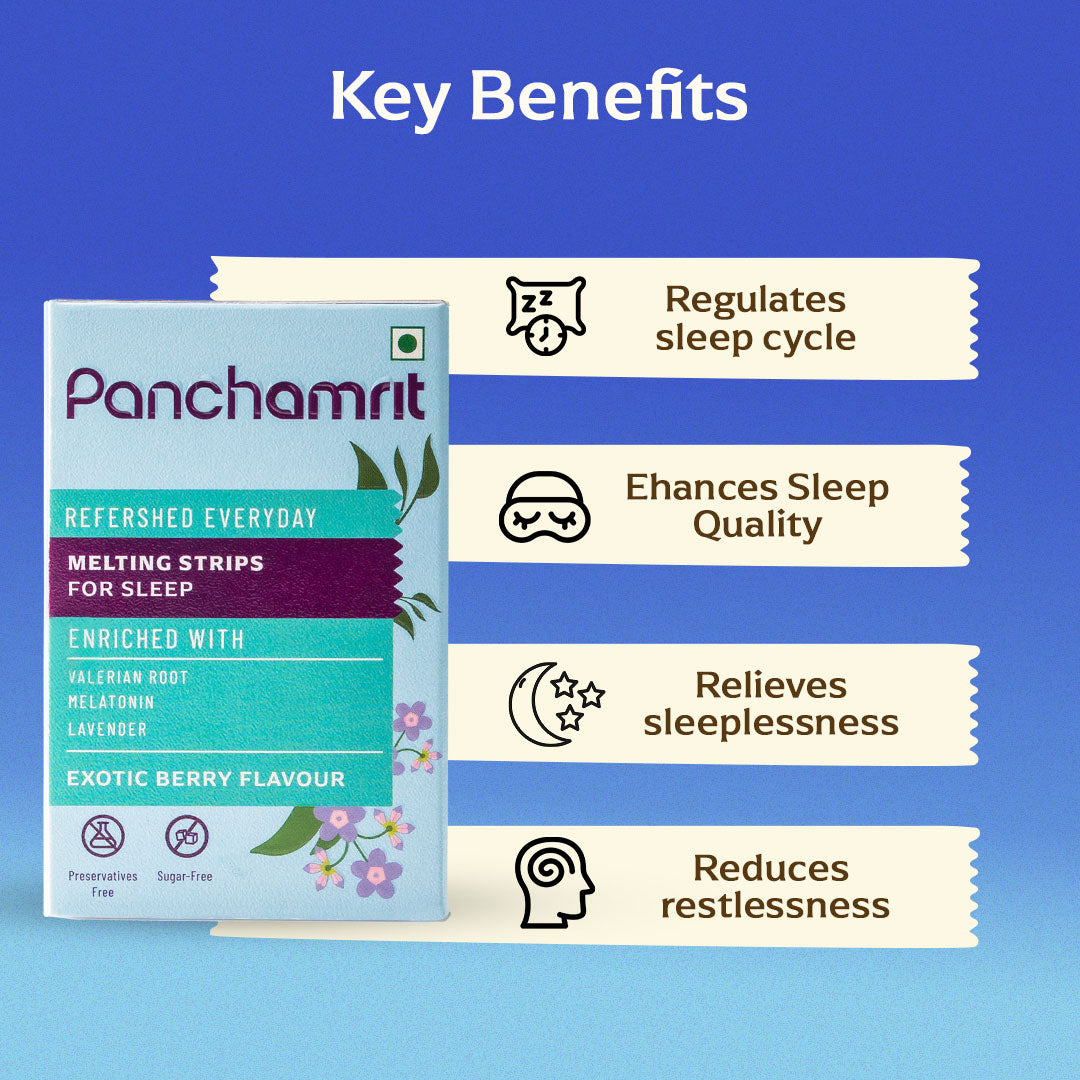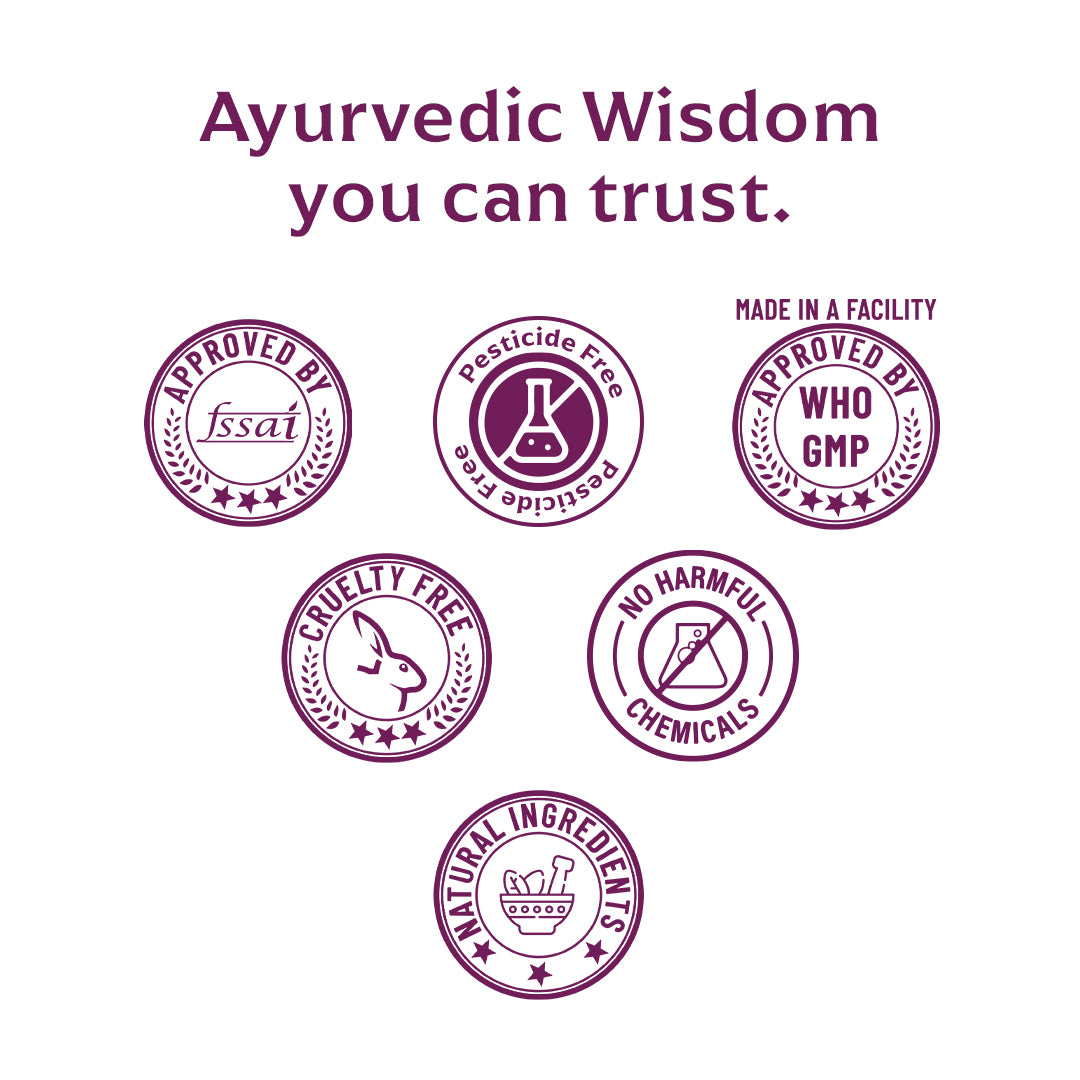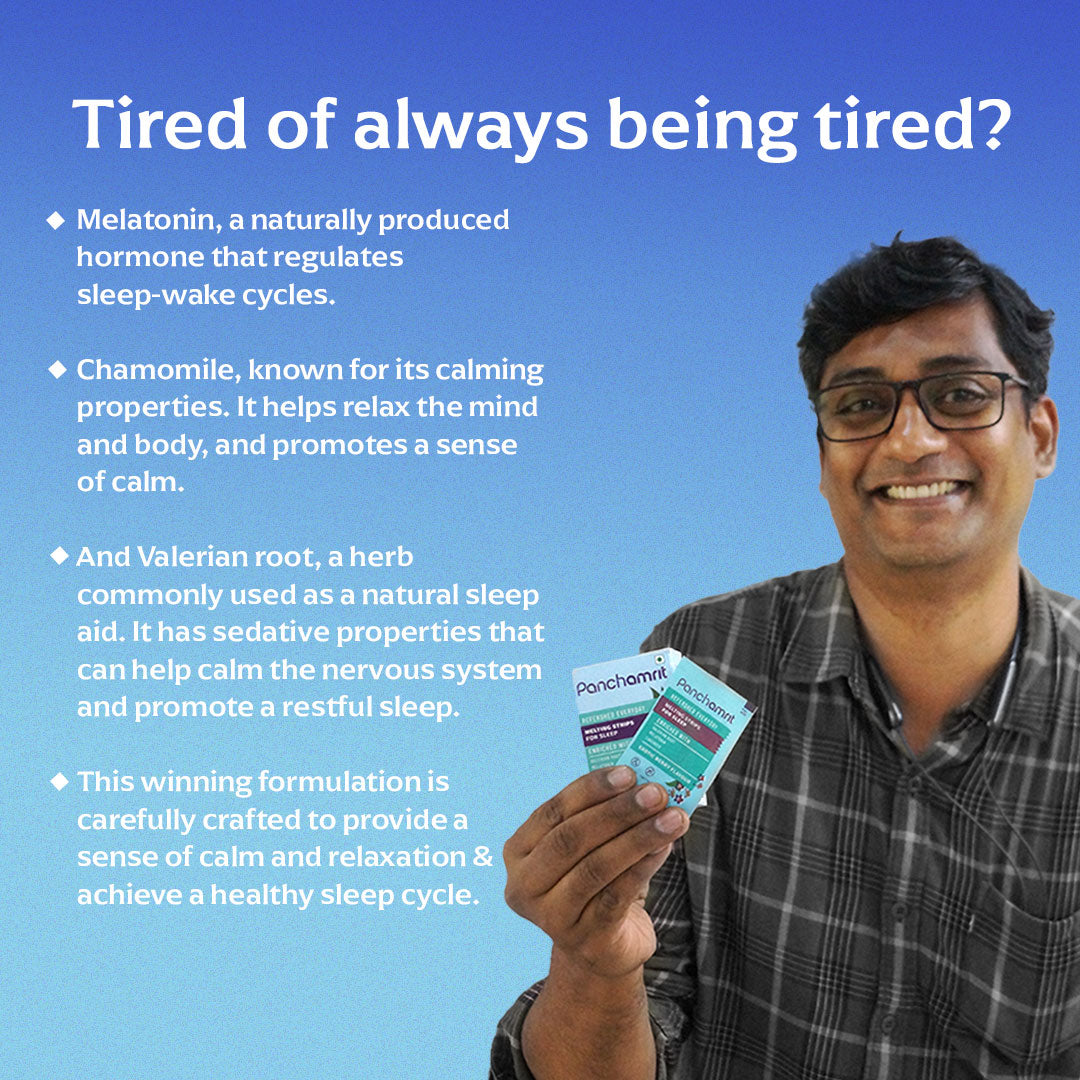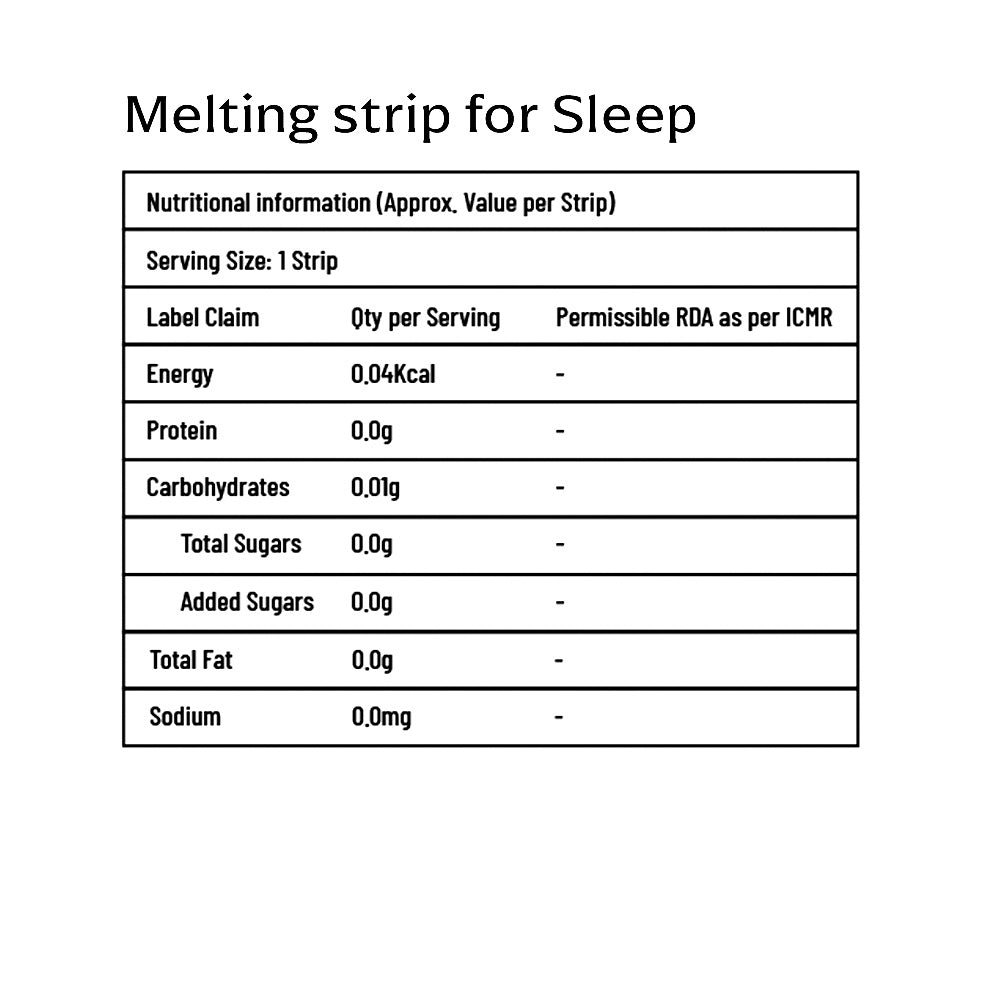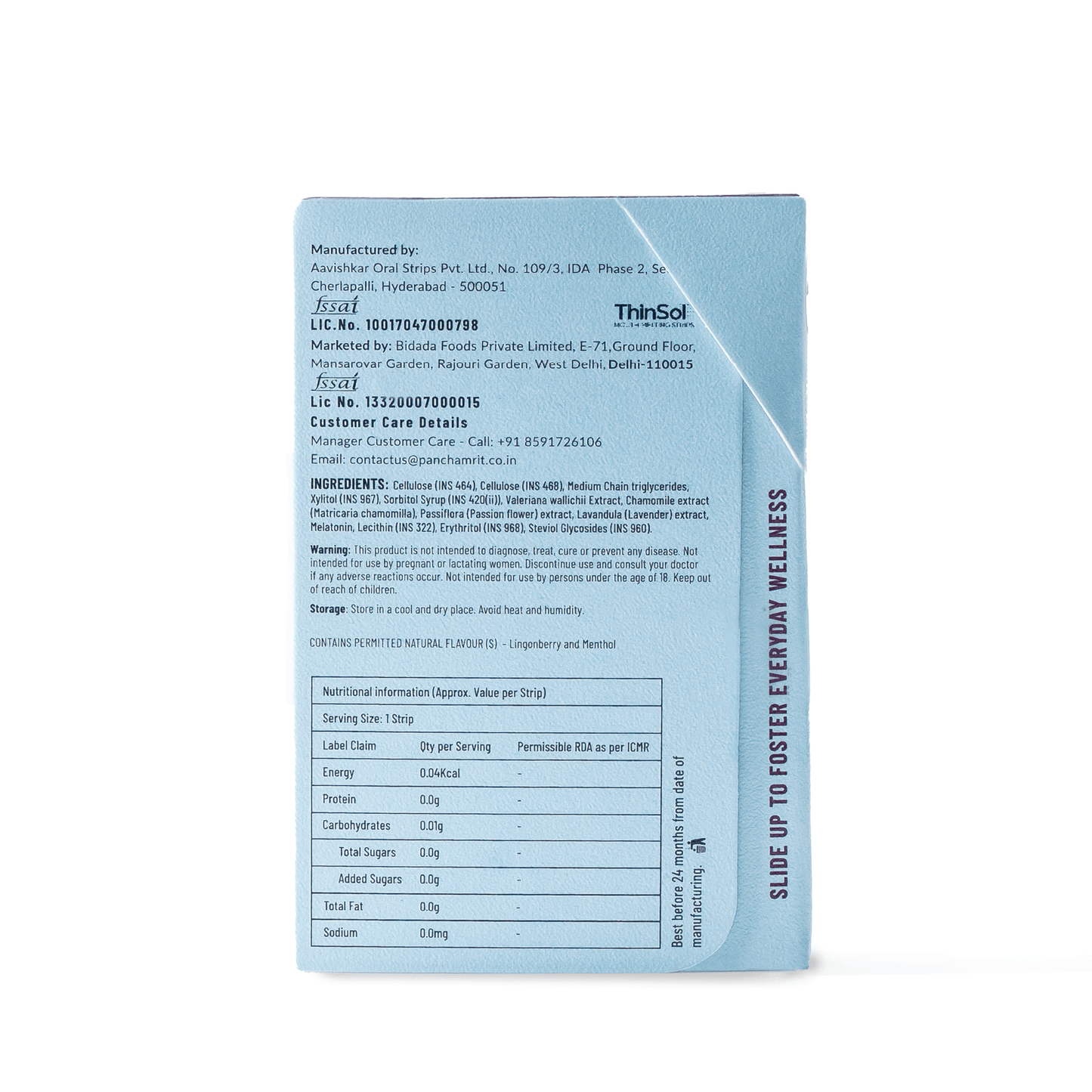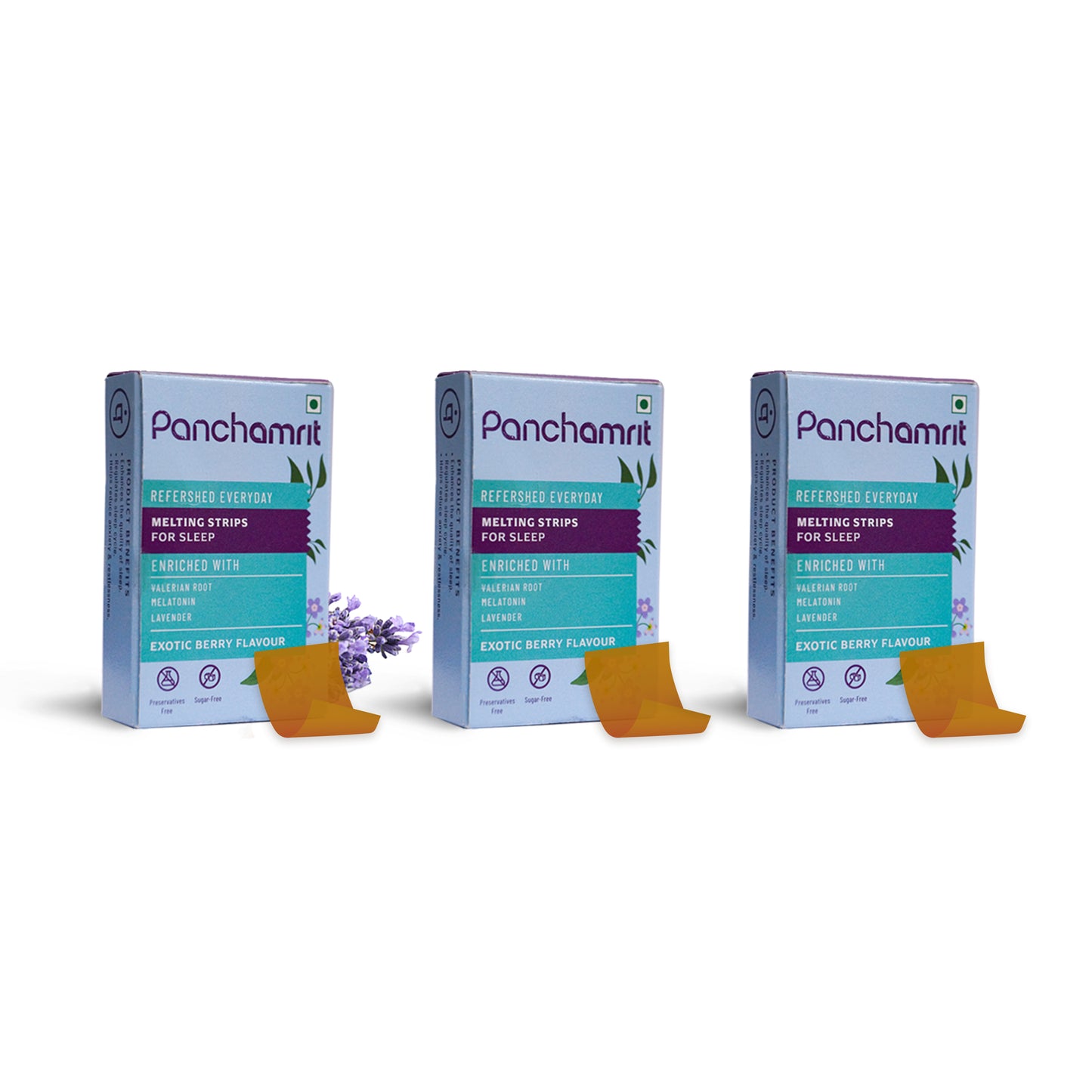 Key ingredients and their magic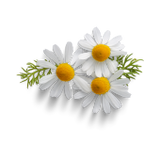 Chamomile

Melatonin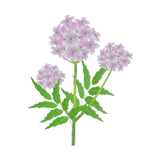 Valerian Root
Efficacy & Results
By Month 1
You may experience improved sleep quality, melatonin helps regulate your sleep-wake cycle for a restful sleep, chamomile & valerian root promote a sense of relaxation. Making it easier to fall asleep & stay asleep.
By Month 2
A healthy sleep routine will be established with a deeper, more rejuvenating sleep.
By Month 3
A more regulated sleep cycle, resulting in an improved overall energy levels & a greater sense of well-being.
For best results, consume 1 melting strip everyday, 30 mins before going to bed
Storage
Store in a dry place and away from direct sunlight. Keep out of reach of children.
Two months over
7 yrs old business man . Heavy stress and tension. After two months feel sleepy after 90 mins but wake up by morning 4.00 am then go back to sleep after one hours of struggle
A game-changer for my sleep routine.
I've always struggled with falling asleep quickly and staying asleep throughout the night, but this product has made a significant difference.
Wonderful aid to sleep
These melting strips help to sleep very easily and wake up refreshed every morning. Thank you panchamrit for giving easy sleep!!!
Restful Nights Ahead
I've been using these Melting Strips for a week and have noticed a significant improvement in my sleep quality. The Exotic Berry flavor is delicious and the soothing formula helps relieve insomnia and anxiety.
Berry Sweet Dreams
I love these Melting Strips! The Exotic Berry flavor is amazing, and the stress-supportive formula helps me relax and unwind at night. I wake up feeling refreshed and energized.
FAQ
No. Our Melting Melatonin Strips have a sublingual delivery which means that they melt on your tongue. They can be consumed anytime, anywhere, without water.
Nope! These are designed in a way that they dissolve on your tongue and hence there are no concerns with swallowing.
Open the outer packaging, take the individual peel out, pull out the melting strip, place it on your tongue. It'll dissolve on its own, into a tasty berry flavour!

We recommend taking a break of one week after 30 days of consumption.
Regulated sleep cycle, relief from insomnia, improvement in sleep quality, relaxation
Anyone above the age of 14 years can safely consume these Melting Strips
No. Our Melting Strips are sugar and gelatin free. We only use stevia
Yes, you can consume these strips with other health supplements. But we advise consulting your physician for usage with any prescribed medication.
Yes! Our Sleep Melting Strips contain Valerian Root which helps to treat insomnia, reduces anxiety and offers calming support for a natural transition to sleep. But the key here is to be consistent and also look at other factors that cause insomnia.
Yes, the ingredients in the melting strips are all sourced naturally.
Nothing! However, we encourage you to maintain consistency for optimal results as our products are formulated on the core belief in the power of compounding.
Our Melting Melatonin Strips are not habit forming, which is otherwise the case with traditional Melatonin supplements. They also have the added benefits of Valerian Root, Lavender and Chamomile — all known to be natural sources of promoting sleep.