Panchamrit Himalayan Shilajit Effervescent Tablets | Orange Masala Flavour
Sale price
₹ 1,299
Regular price
₹ 1,800
27% Off
Unit price
per
Sale
Sold out
Get additional 15% off on purchase of Rs. 1300 or above
Get an additional 10% off on purchase of Rs. 1000 or above
View All Offers & Coupons
Get used to Being Limitless in Life and at Play with Himalayan Shilajit Effervescent Tablets, which contain 600mg Shuddha Shilajit and are enriched with... see more
Get used to Being Limitless in Life and at Play with Himalayan Shilajit Effervescent Tablets, which contain 600mg Shuddha Shilajit and are enriched with Ashwagandha, Safed Musli, Gokshur, and Kaunch Beej, creating the ultimate combination of stamina and enhanced testosterone so you can be life-ready without fatigue.
With the Ayurvedic composition along with fulvic acid naturally present in Shilajit, these tablets can help with anemia, chronic fatigue syndrome, fertility, memory, and overall vitality.
see less
Key ingredients and their magic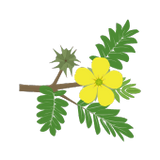 Gokhru
Ashwagandha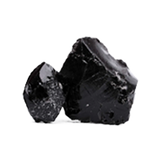 Shilajit
Efficacy & Results
By Month 1
Improvement in overall strength, endurance and stamina
By Month 2
Facilitation of fat loss, sexual wellness and fertility
By Month 3
Improvement in fat and glucose metabolism. Sustainable increase in overall vigor and vitality
For best results, consume 1 tablet in water post any meal (morning, day or night.. consumer can have as desired)
How to Consume?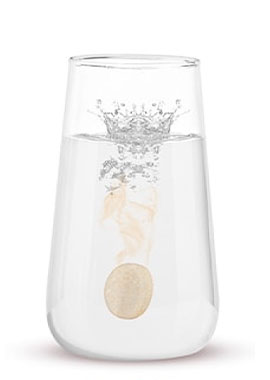 Drop
1 Effervescent tablet in a glass of 300ml water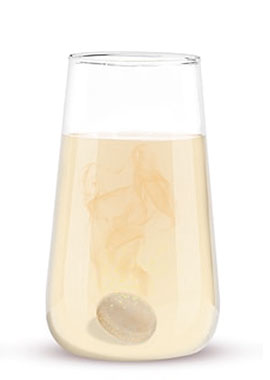 Dissolve
Wait for 2-3 mins and let it dissolve completely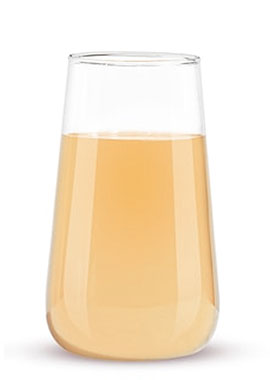 Drink
Enjoy the drink!
Storage
Store in a dry place and away from direct sunlight. Keep out of reach of children.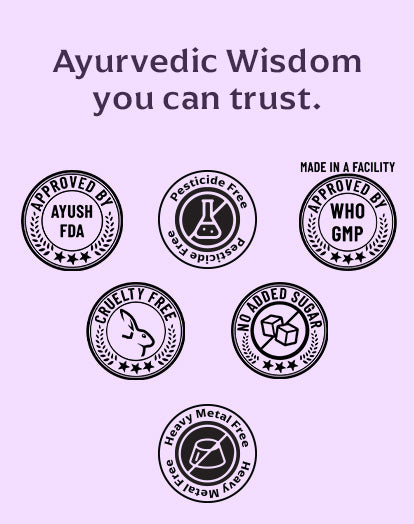 Interested to buy but need authentication from any of recognized organization such as fassai, drug/ health deptt. to meet your claim.
Is there any major side effects to our body parts pls let us know
Is there any major side effects to our body parts pls let us know
Any side effects by using this product
Is there any side effects by using the product
Diabetes
Does diabetes patients can use thus product