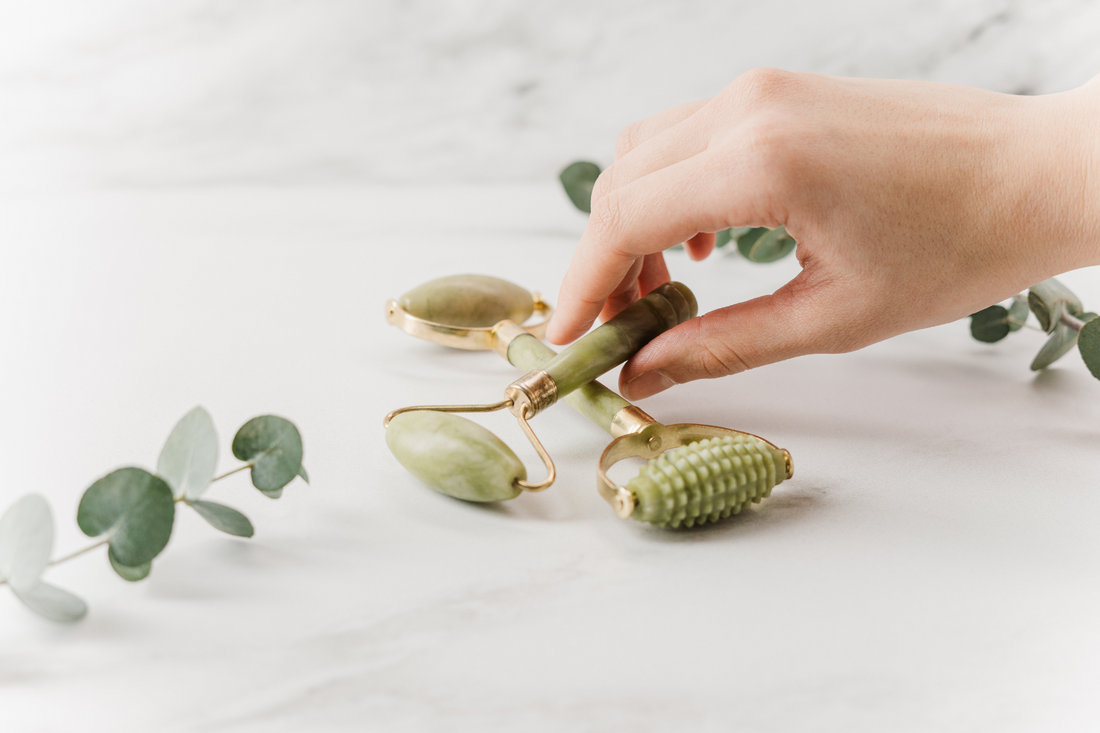 Mulethi Magic for the Skin of Your Dreams
Mulethi, also known as licorice root, has been used for centuries to improve skin health, and the benefits of Mulethi for the skin are truly impressive!
Let's dive into a few of the key ways that this wonderful herb can help you achieve beautiful, radiant skin. 
Soothe irritated skin
One of the main benefits of Mulethi is its ability to soothe and calm irritated skin. The herb contains a compound called glycyrrhizin, which has anti-inflammatory properties that can help reduce redness and puffiness. If you suffer from sensitive skin or have a tendency to experience outbreaks, Mulethi powder benefits can be a game changer.
Brighten your skin
Another of the many benefits of Mulethi is its ability to brighten the skin. It helps in reducing dark spots and uneven skin tone thanks to the presence of flavonoids. They also help to inhibit the production of melanin.
Stop skin ageing
Mulethi also has anti-aging properties that can help keep your skin looking youthful and radiant. The flavonoids present in the herb have been found to help protect the skin from damage caused by UV rays and other environmental toxins. Additionally, it also helps in preventing wrinkles and fine lines.

If you're on the hunt for a new skincare ingredient that can help take your skin to the next level, look no further than Mulethi. This herb has been used for centuries to improve skin health, and with good reason. Whether you're dealing with sensitive skin, acne, hyperpigmentation, or just looking for a way to take your skincare routine to the next level, Mulethi powder is definitely worth considering. So go ahead and give it a try for amazing results!